Over the year's, as I've attended many WordCamp's and hosted WordPress MeetUps, I always get this question a lot, "Who do you recommend for hosting my event ticketing website? My current host is terrible." At which time, I usually rattle off one or two trusted hosting companies. However, I know there's more than just a few great hosting companies out there, so after scouring the web, reading reviews, and compiling hosting survey's from around the internet, I've compiled a "whos-who" of trusted WordPress hosting providers for your event ticketing website.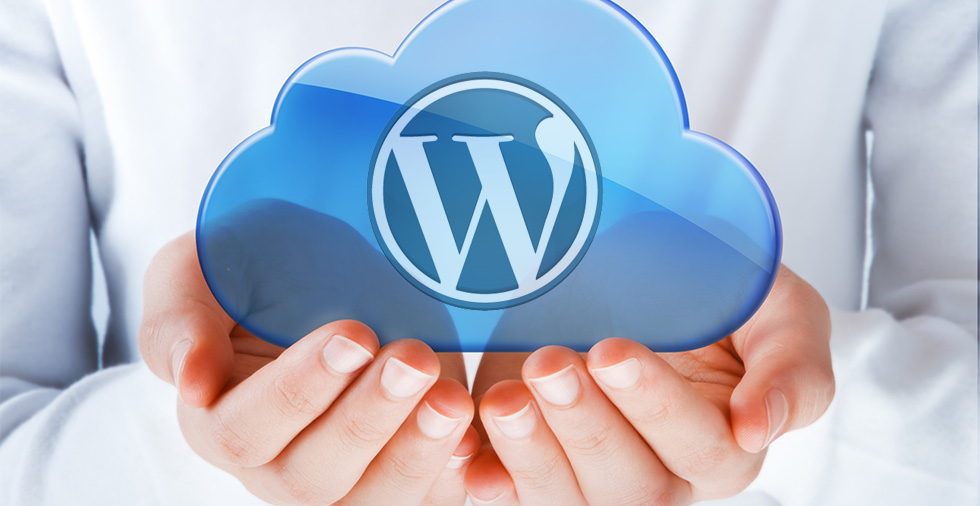 Shortlist of WordPress Hosting Providers
Ready? Here we go!
With over 60,000 customers in 120 countries, WP Engine provides best-in-class customer service on top of innovation-driven technology.
Easily get up and running with SiteGround's 1-click installer and free transfer.
For the best performance and faster loading times InMotion uses solid-state drives, PHP 7, and custom server caching. Caching is a complicated issue with shopping carts and event ticketing websites, so custom server caching is a great feature.
Beautiful WordPress hosting and management, built for designers and agencies.
Getting featured on TechCrunch or CNN? No problem. Pressable easily scales to handle up to 20x your daily traffic.
Top notch WordPress hosting plus themes from Genesis. I love this concept!
Conclusion
Next time your ticketing website client asks, "What hosting do you recommend?" Send them to this page. Problem solved.
Boom! That was quick, right?