Event theme buyer's beware! Especially if you want to switch WordPress themes in the future. Theme lock-in effect is bad news for many event site owners that are using some of the most popular event themes.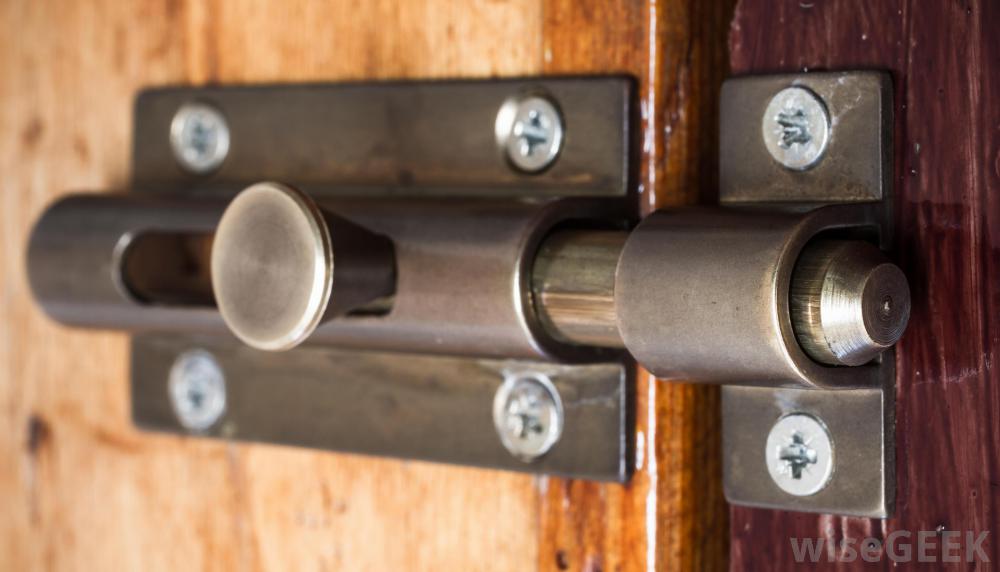 What is Theme Lock-in Effect?
Theme lock-in, AKA the theme lock-in effect, is being stuck with a WordPress theme because the theme controls the site's functionality, so the site would break without that theme.
The lock-in problem is when a user is forced to continue using a theme because their data would be lost to them if they switched to another theme. ~ Justin Tadlock
Imagine choosing a WordPress event theme for your next conference and you find one that has everything you need, including a place to create and manage events, shortcodes, search engine optimization settings, Google Analytics integration and a contact form.
The theme claims to make things easy by including all of these features, plus the event registration and ticketing functionality directly in the theme. None of the features require a plugin. The theme looks great and the features are just what you need for this year's conference.
In fact, this theme is perfect for your conference this year. It allows you to include all of the speaker information, countdown timers, and registration forms on the front-page.
Score! You didn't to have to look far for the perfect event theme.
Consequences of Theme Lock-In
Fast-forward to next year, when your organization decides to give the site a new look by switching themes. You do so and, to your horror, find that all of the content on your home page is jumbled beyond belief. The list of last years speakers and sponsors are gone, shortcodes are broken everywhere, the contact form has vanished, the SEO settings you perfected have zero effect and Google Analytics is no longer updating statistics.
Related Post: Call for WordPress Theme Developers: There's a Blue Ocean for WordPress Event Themes
Since the theme also handled registration and ticketing for the conference, all of the previous year's registration data is also gone. Even the countdown time is no longer available.
You now have two options, spend hours, days or weeks rebuilding everything or take the easy way out and accept the fact that the theme locked you in. That could mean keeping the old theme forever.
Single Event Theme Nightmare
Now imagine that you've decided to stick with the existing theme.
Soon, you remember exactly why you chose this theme. It was perfect for last year's conference, except this year everything has changed. The conference dates are on a different day and none of the speakers are returning this year. On top of that, you need to change the registration form and new ticket and payment options.
You quickly find out that that's not happening without wiping out all of the data from last year. Now you're questioning why you decided to keep the same theme again this year.
What a mess!
How to Avoid Theme Lock-In Effect
To avoid theme lock-in, make sure any important functionality, beyond the look and feel of the site, is handled by plugins, not the theme. You can keep plugins in place through multiple theme changes. In the example above, it would have been better to use a plugin, such as Events Manager or Event Espresso to control the registration and ticketing functionality.
Plan Ahead
Imagine choosing a WordPress theme like the Infinity Pro theme from StudioPress, which looks like it supports conferences, events, speakers, and other event-related content. The theme is built with consideration for the popular and free Yoast SEO, Contact Form 7 and Google Analytics plugins, should you choose to use them.
After a year or two, your organization decides to switch to another theme. Your site has a new look and your content is intact. This is because content and functionality features come from plugins that remain active even when the theme is switched
Avoid Using Built-in Event Functionality in Themes
Respect the very different roles of themes and plugins. Choose a theme for how it looks, not for its features. Of course, it's not quite as simple as finding a pretty theme; you should choose a theme that's well-coded, well-supported, and lightweight. I like Genesis and StudioPress themes for this reason.
If you simply must use the functionality in a theme, at least be aware of it so you can deal with it when the time comes to switch themes.
Use a Plugin
Custom post types and shortcodes belong in plugins.
Reputable theme developers, if using custom shortcodes in their theme, would encourage you to install a plugin, rather than offering shortcode features within the theme.
A good theme will encourage you to install Jetpack for galleries, or WooCommerce for eCommerce, rather than providing such functionality all by itself.
Conclusion
Bear this simple rule in mind: when in doubt whilst looking for a given piece of functionality, look for a plugin first, not a theme. If you can't find a plugin that offers the functionality you want, you can always build a custom functionality plugin.
Event Theme's with a Lock-in Factor to Consider
Here's a short list of popular event themes with a potential for theme lock-in. Only consider these themes if you are okay with wiping your past event data and starting over.
Further Reading