Welcome to EventPresser. This website is basically an idea I have had for a long time but haven't found a great name for until now. This is my first post.
This is my first post.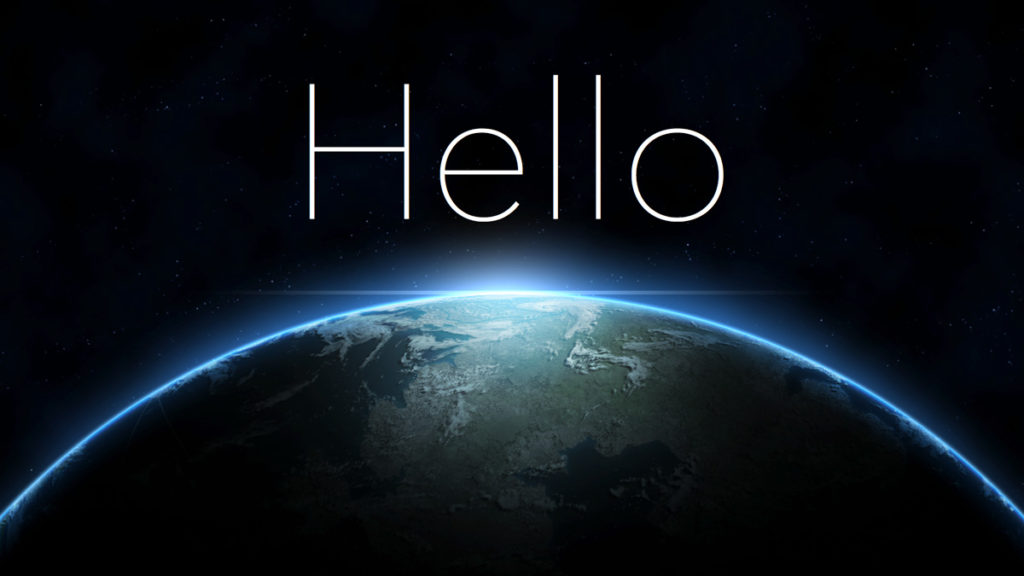 My Vision: WordPress for Events
My vision is to bring better, less expensive event technology into the lives of millions of Event Managers from all over the world by promoting the use of WordPress. We care deeply about the event industry and understand that event budgets get tighter every year. The money being spent on expensive, proprietary, closed-source SaaS vendor solutions is better spent on a web site platform that can serve your needs better.
Hundreds of Millions of Dollars Saved
Between our Event Espresso plugin for WordPress and our Event Smart Software as a Service solutions, we are saving hundreds of millions of event budget dollars through leveraging the power of WordPress, an open source content management system (CMS). We plan to share news, software reviews, and cost saving coupons for event software, WordPress plugins, and WordPress themes.
Shout Out to SchoolPresser
I'd also like to give a big shout-out to SchoolPresser  for this website idea and helping me to think of the "EventPresser" name. I wouldn't have thought of it if Brian Messenlehner hadn't invited me to check out your SchoolPresser Facebook page 🙂
EventPresser is a service offered by EventEspresso, LLC. It consists of both a Software-as-a-Service (SaaS) solution and a standalone (plugin) version for WordPress powered event websites. Future plans may also include a consulting business.