Hey, everyone! Event Espresso is sponsoring and speaking at WordCamp Wilmington 2017, in Wilmington, North Carolina.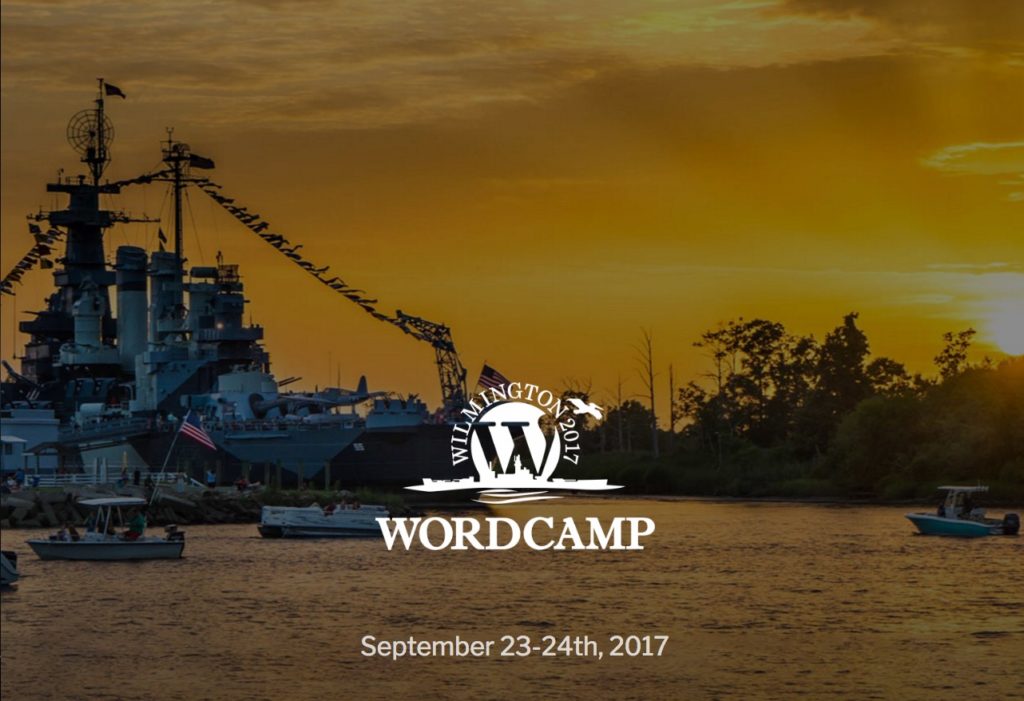 When is WordCamp Wilmington?
Saturday and Sunday, September 23rd and 24th, 2017.
Who's Speaking at WordCamp Wilmington from Event Espresso?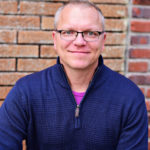 Me (Seth Shoultes)! I will be speaking at WordCamp Wilmington that weekend 🙂
What Topic am I Speaking About?
I will be speaking about my experience with building, and growing a WordPress business from the ground up. I will be covering my life experiences, what led me to where I am today, and how we won $40,000 for our business plan in 2011.
In addition to speaking, I'll be posting an article about the topic on this website. So be sure to keep an eye out for that.
Come See Us at Our Sponsors Table
I will be onsite at the event both days of WordCamp. I'll have a table set up where you can come talk to me and learn about Event Espresso and our company. My wife will be there helping attendees with a fun little greeting card project as well.
If you haven't registered, now is the time!
Would you like to learn about Internet marketing from some of most respected WordPress experts? WordCamp Wilmington 2017 is less than three weeks away.  No matter what your skill-level is, this official WordPress Foundation conference is for you!
Register now because this two-day event is expected to sell out!